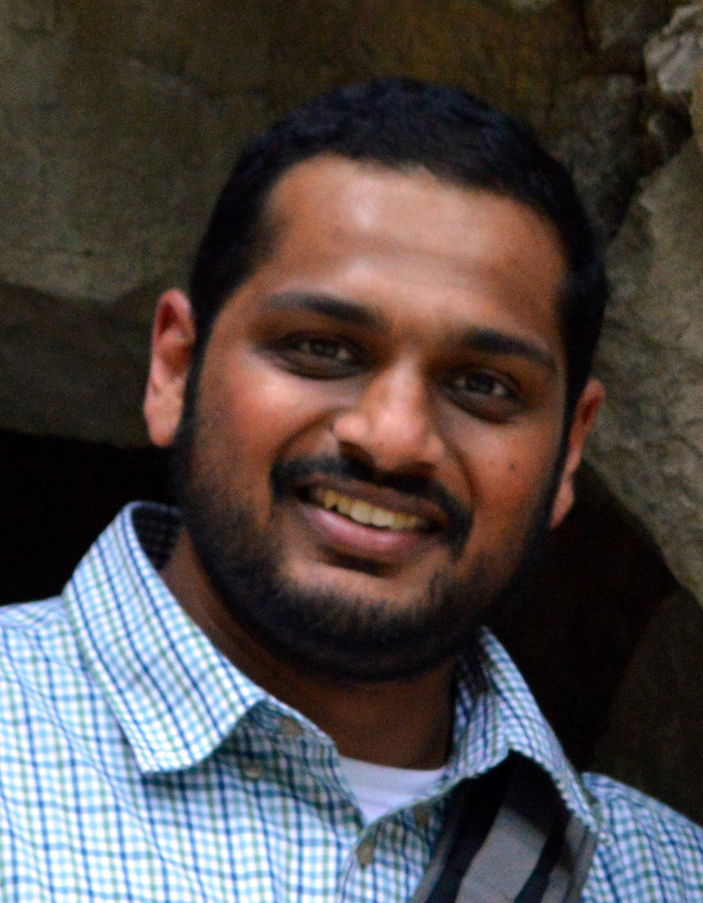 Sameer Singh
4204 Donald Bren Hall
University of California
Irvine, CA 92697-3435
sameer@uci.edu
Assistant Professor
Dept of Computer Science
Bren School of Information and Computer Sciences
(also affiliated with the Department of Linguistics)


I am looking for motivated MS and PhD students to work on machine learning and natural language processing. Contact me if interested!
Sameer Singh is an Assistant Professor of Computer Science at the University of California, Irvine since Summer 2016. He is working on large-scale and interactive machine learning applied to information extraction and natural language processing. Before UCI, Sameer was a Postdoctoral Research Associate at the University of Washington, working with Carlos Guestrin, Luke Zettlemoyer, Dan Weld, and worked briefly with the late Ben Taskar. He received his PhD from the University of Massachusetts, Amherst in 2014 under the supervision of Andrew McCallum, during which he also interned at Microsoft Research, Google Research, and Yahoo! Labs. He was selected as a DARPA Riser, won the grand prize in the Yelp dataset challenge, has been awarded the Yahoo! Key Scientific Challenge (umass story, yahoo story) and the UMass Graduate School fellowships, and was a finalist for the Facebook PhD fellowship.
Appointments
Education
Industry
Selected Recent Publications see all...