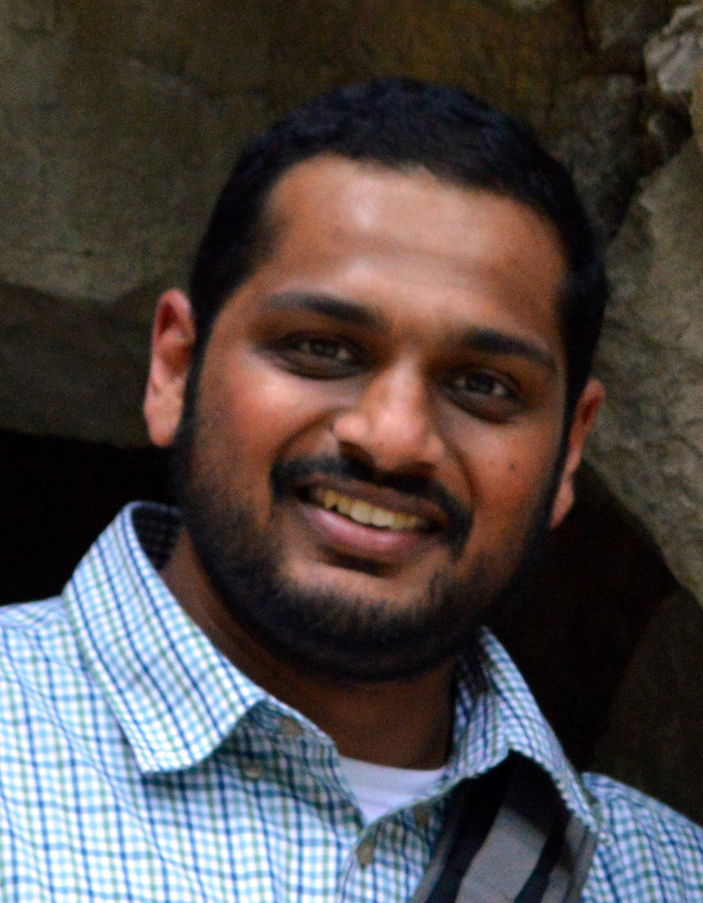 Sameer Singh
CSE 480
Computer Science & Engineering
University of Washington
185 Stevens Way
Seattle, WA 98195
sameer@cs.washington.edu
Sameer Singh is a Postdoctoral Researcher (Research Associate) in the Computer Science and Engineering, University of Washington, working with Carlos Guestrin, Luke Zettlemoyer, Dan Weld, and worked briefly with the late Ben Taskar. His research focuses on large-scale and interactive machine learning applied to information extraction and natural language processing, along with practical probabilistic programming languages such as Factorie and Wolfe.
He finished his PhD in Computer Science at University of Massachusetts, Amherst in 2014 under the supervision of Andrew McCallum, as part of the Information Extraction and Synthesis Lab (IESL). Sameer's dissertation focused on scalable approximate inference and discriminative training techniques for large probabilistic graphical models. During his PhD, he also interned at Microsoft Research (Cambridge), Google Research, and Yahoo! Labs.
He was selected as a DARPA Riser in 2015, won the grand prize in the Yelp dataset challenge in 2015, awarded the UW CSE Postdoc Research Grant in 2014 and 2015, Yahoo! Key Scientific Challenges Fellowship in 2010 (umass story, yahoo story), Accomplishments in Search and Mining award by Yahoo! in 2010, the UMass Graduate School Fellowship in 2009, and was a finalist for the Facebook PhD Fellowship in 2012. Sameer is one of the founding organizers of the popular NIPS Big Learning and the ICML Inferning workshops, and is also the organizer for the Automated Knowledge-Base Construction (AKBC) workshops in 2013, 2014, and 2016.
Selected Recent Publications see all...